Court Appointed Fiduciaries

We have completed successful State Court receiverships of operating companies.  As experienced Directors and executives, we have the experience for appointment as a Provisional Director on a deadlocked corporate board to break a tie.
We have also been appointed by the Court in family divorce matters, as its expert on community property business performance, and have been approached for appointment by the Court as Receiver over disputed business situations.
Our services include:
Court Appointed Receiver
Liquidating Receiver or Trustee over a liquidating estate
Court Appointed Provisional Director
Expert to advise the Court on business performance matters
Expert in Family Court divorce or business dissolution situations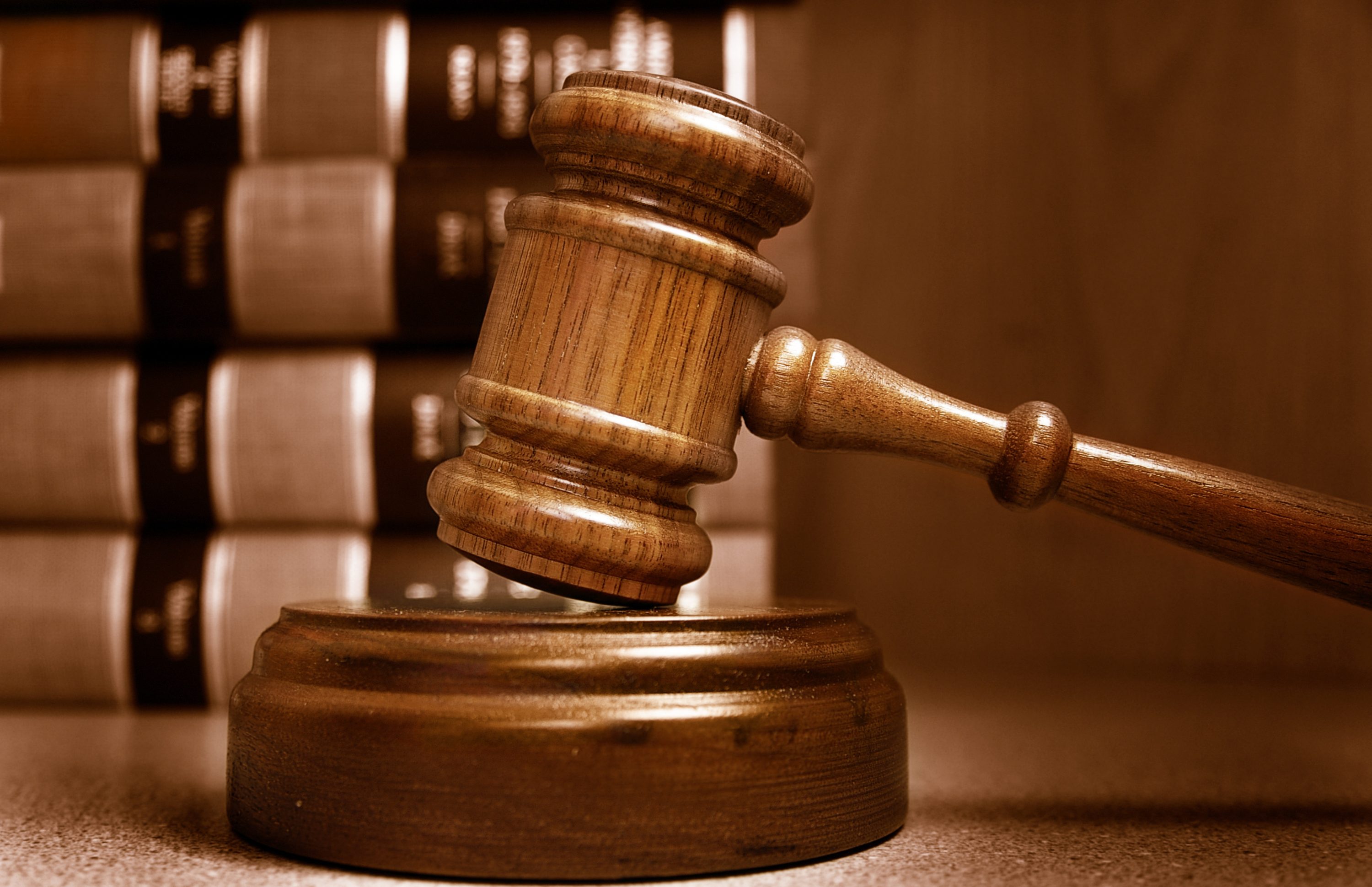 A pessimist sees the difficulty in every opportunity; an optimist sees the opportunity in every difficulty.
– Winston Churchill