Business Restructuring and Turnaround

We have led many successful business turnarounds in a variety of healthcare, nutritional supplements, consumer foods, light manufacturing, specialty retail and distribution businesses, in both in court and out of court situations.
We begin with the philosophy of trying to preserve as much value as possible across the enterprise and avoiding bankruptcy proceedings wherever possible.  We bring a very pragmatic approach in time sensitive situations to quickly assessing the operating environment, the various interests and risks involved before implementing a turnaround plan.  We have a track record of quickly generating credibility with all important stakeholders including lenders, creditors, staff & shareholders, which is essential to success, and maintaining integrity throughout the turnaround process.
Our services include:
Chief Restructuring Officer
Restructuring or Financial Advisor
Business and financial expert to Creditor's Committees
Right sizing businesses
Cashflow forecasting
Overhead expense reductions and optimization
Project management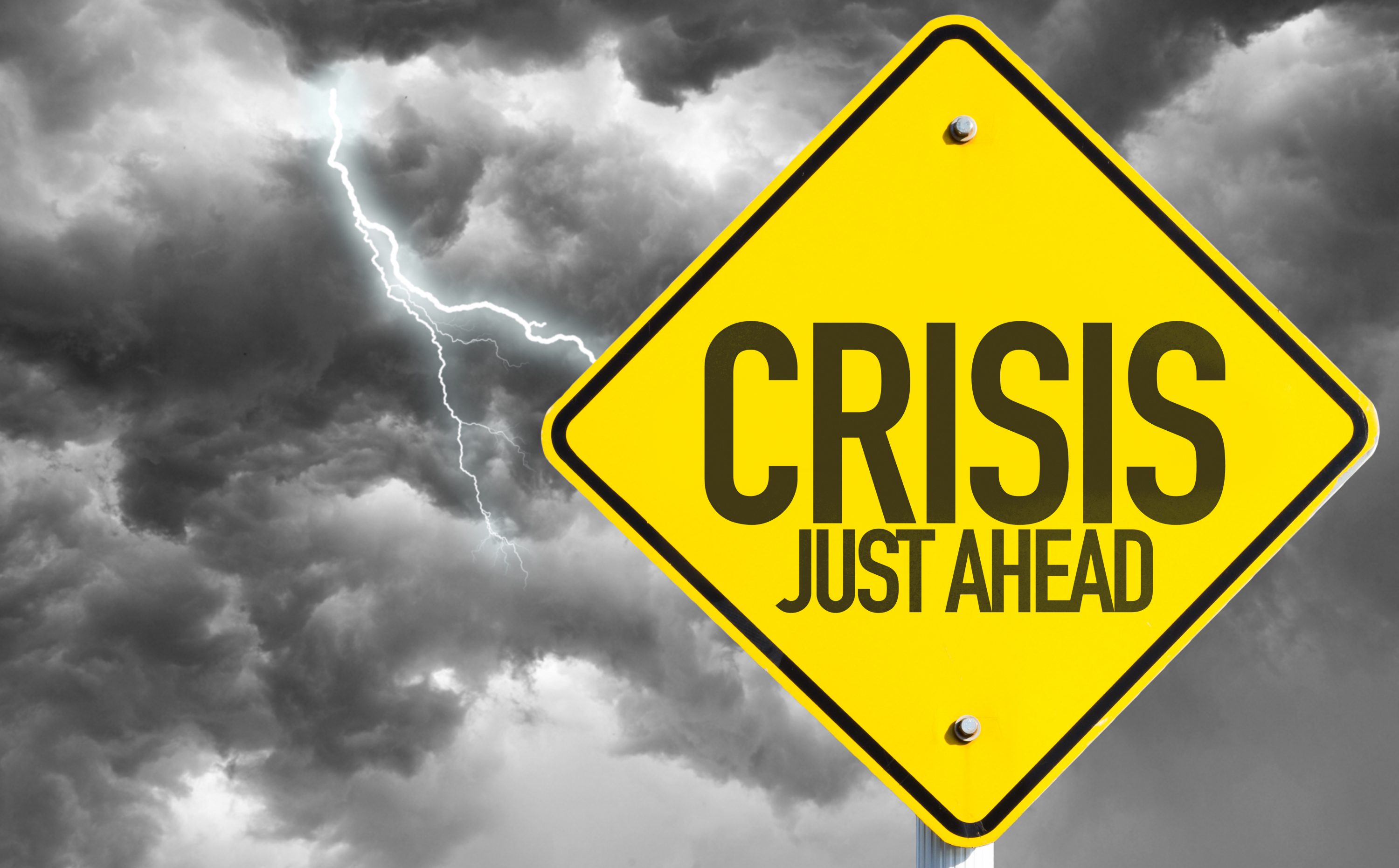 Out of clutter, find simplicity. From discord, find harmony. In the middle of difficulty, lies opportunity.
– Albert Einstein