Selling or transitioning a business to new ownership is likely to be the biggest financial transition of your life. Multi-generational family businesses are specialized situations that need thoughtful and sensitive assistance to help the wider family navigate the options that will lead to optimum economic returns to all shareholder interests.
Optimizing the operations and performance of a business prior to engaging in a market process is vital to reducing sell-side due diligence risk, and maximizing potential valuation and buyer interest.
When you are thinking about selling or transitioning your business, talk to us early in the process. We can help you by objectively reviewing company operations and financial performance, and advise on improving financial performance and operational appearance prior to beginning a market process. Think of it like improving the "curb appeal" of a business to potential buyers. First impressions count, and our expert, objective perspective often make a difference.
We can also assist business buyers by providing operational insights on a target company, as a pre-condition to an acquisition or new funding, and realistically review company forecasts and comment on potential additional risks and rewards that may not be uncovered under normal financial due diligence processes. Our experience enables us to look "beyond the numbers" into operational activities and metrics to discover issues and risks that may have a material impact on potential business risk and asset valuation, post-acquisition.
Our services include:
Strategy review and recommendations
Companywide performance evaluation
Recommend potential new strategies for profitable and sustainable growth, subject to risk, time and likely investment
Operational due diligence to complement financial quality of earnings analysis
Post-merger integration
Working Capital optimization pre sale
Management and organization structure assessment
Overhead expense reductions and optimization
Project management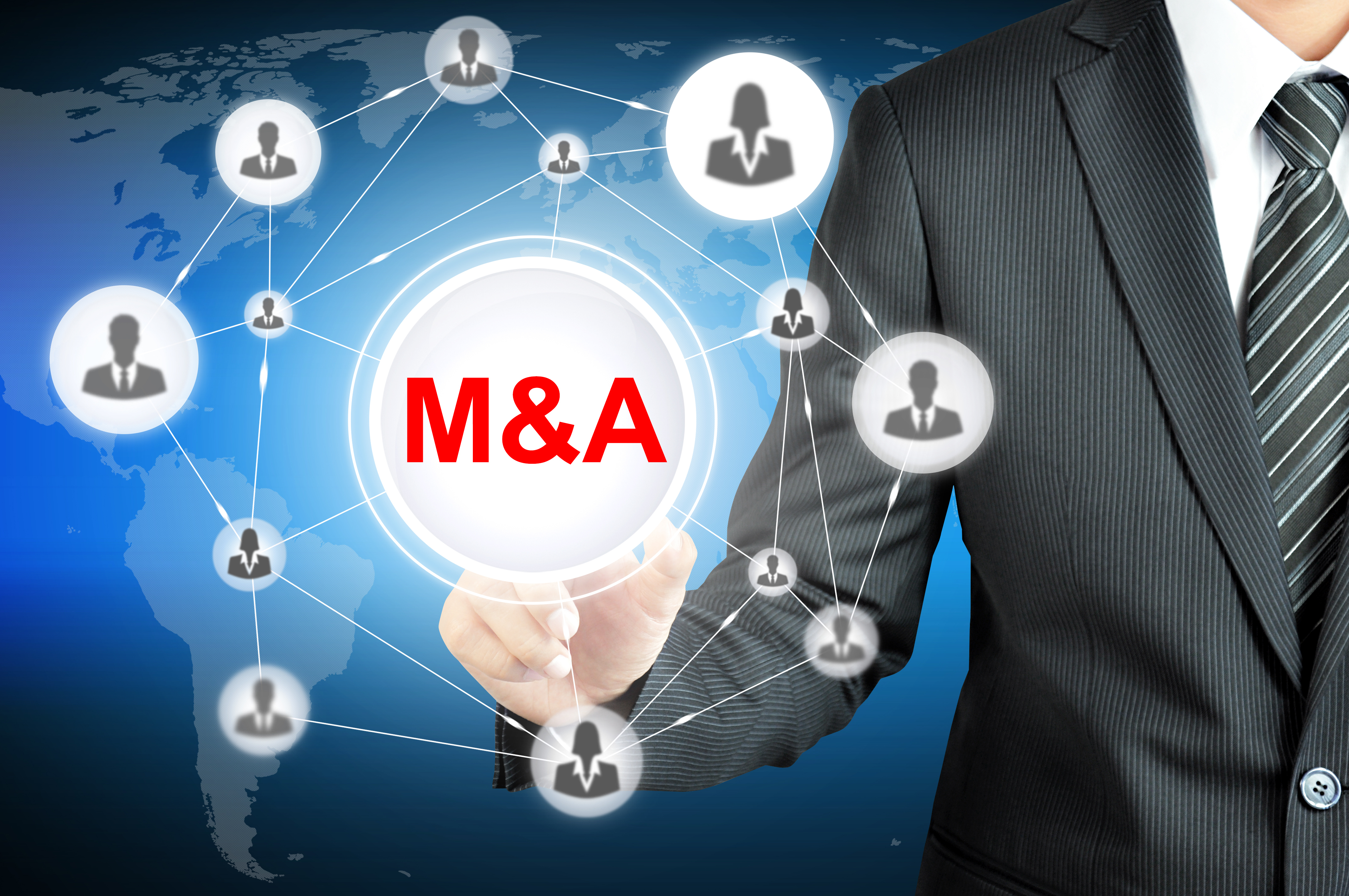 The first responsibility of a leader is to define reality.
– Max De Pree