Business Performance Improvement

It's natural at different stages of a company life cycle to perform below optimal profit and valuation potential, due to internal and external pressures. Finding the right business strategy for the prevailing market conditions, or the best business model for scalable success, and combining these with the right talent on the team to execute, and the optimal capital structure for success, is difficult.
When rapid revenue growth is outstripping organizational capability to meet customer expectations, it's time to act before survival is at stake. Management are chasing todays priorities in ever decreasing circles, and every day is a new day, resulting in risking losing your best human talent as they look elsewhere for a less stressful situation.
In the globally connected and competitive world, industry and market competitive forces are ubiquitous and rapid.
We are experts at seeing opportunities for performance improvements across all company operations, and delivering experienced bandwidth to assist management execute scalable business models, with sustainable revenue and operating profit improvement initiatives, resulting in impactful results for shareholders.
We can rapidly identify a company's key areas for potential improvement from performing an initial systemic assessment of all business strategies and operations, reviewing the organization and key operating & financial metrics, and making our recommendations for implementation.
Our services include:
Strategy development and implementation
Companywide performance improvement and transformation
Go to market strategies for profitable and sustainable growth
Operational due diligence and post-merger integration
Working Capital optimization
Human capital assessment
Overhead expense reductions and optimization
Project management
We create results for our clients, not reports!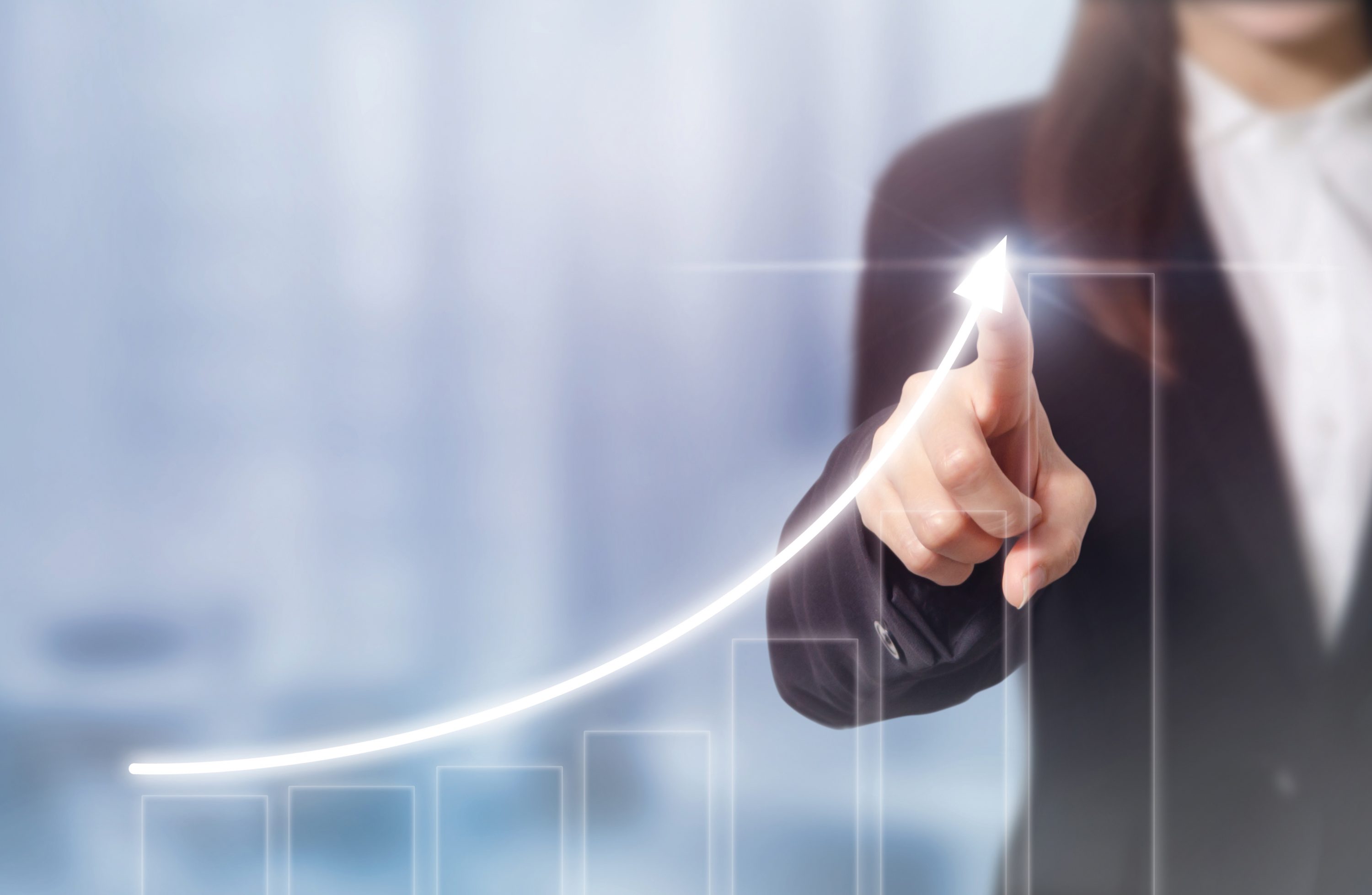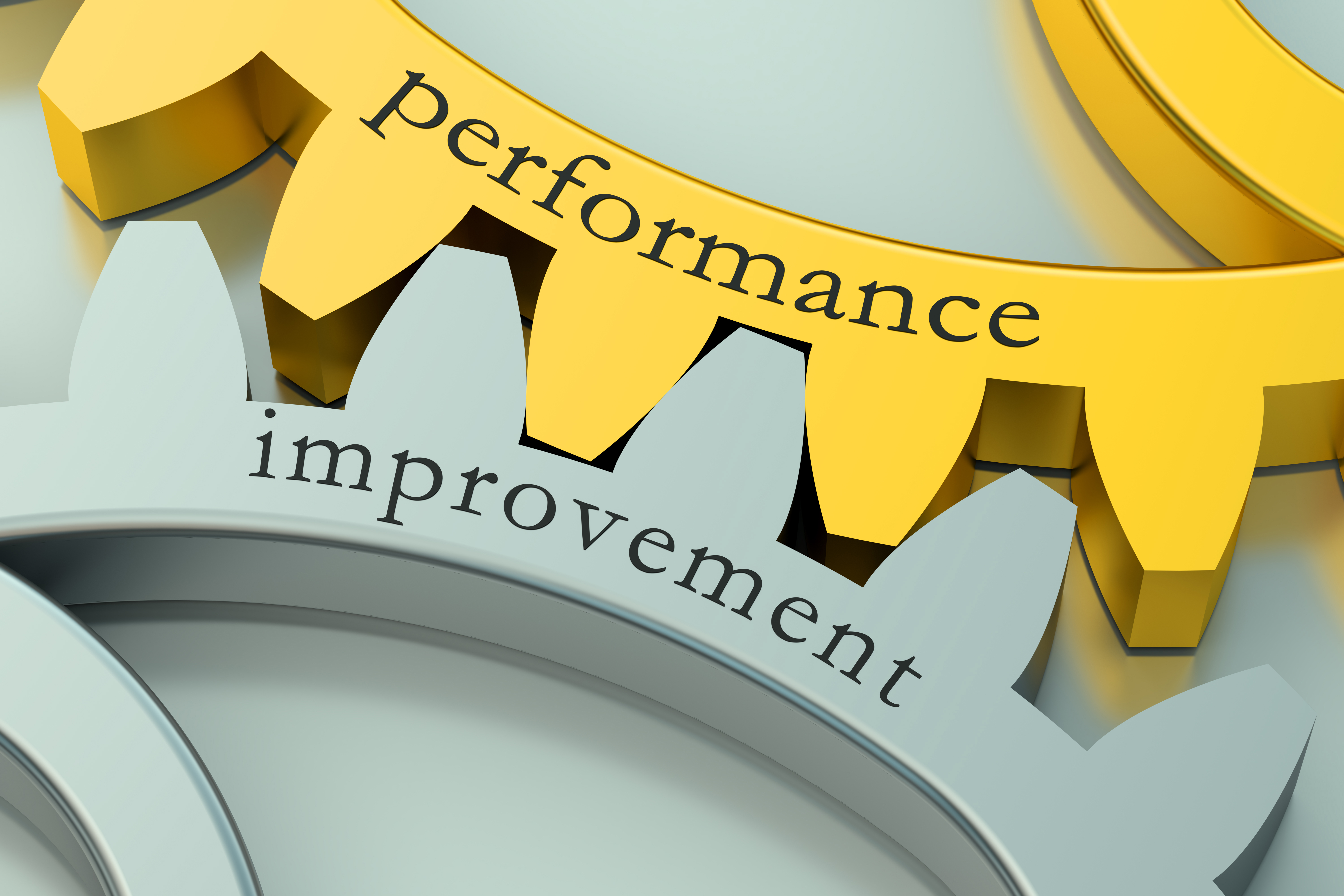 The biggest curse a company can have is 20 years of success.
– Peter Drucker